Our Podcasts
Latest Episodes
#NS9LIVE! - Ben Cherington's Year In Review
Tyler and DiNardo take a look back at this season as we revisit every trade, as well as signings and the draft. We provide our individual grades of the trades as they stand today as well as give our overall grade of Ben Cherington to date.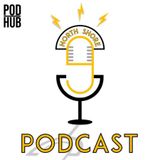 The Brudders welcome home Mike from Dormont and discuss the Steelers disappointing loss to the Raiders and what it means going forward!!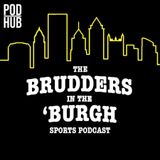 Cats, Lions, and Apes - NFT Tuesday
Lazy Lions Mooning, BYAC Roadmap, Fake NFTs, and more!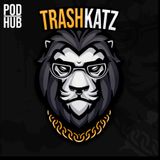 Trade Tickets and Locker Room Packs - Top Shot Friday
NBA Top Shot announce Trade Tickets and Locker Room packs! Is it worth it? Lets discuss!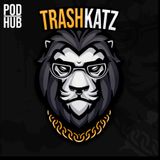 Mutant Apes are here! - NFT Tuesday
Bored Yacht Ape Club have released the Mutant Apes Yacht Club! Let's talk about it!