Our Podcasts
Latest Episodes
The End of Series 2 - What Now?
Anthony DiNardo of the @NorthShoreNine is back with the @TrashKatz to discuss the End of Series 2. What changes would you make? What are you looking forward to? Lets discuss!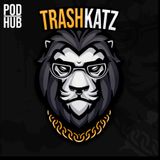 Is this lens better or worse? Are the Penguins? Are the Pirates? Are the Steelers winning the Super Bowl or will they be the worst team in the league? I don't know. But what I DO know is how I feel about all of it. And I'm here to give you my takes on the current state of each of our beloved black and gold teams, all while I sip on a light lager from Cinderlands. Cheers.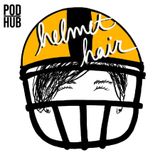 #NS9LIVE! - Pirates Trade Deadline
As Jim is spending this week in New Orleans, Tyler & DiNardo are here and start by talking the state of the Pirates MLB system. As its been a rough week vs the Brewers with all the trades taking place, what exactly can and should we expect from this team? Steven Brault is close to return but should people take a step back on their expectations from him? The Pirates trade Adam Frazier, Tyler Anderson, & Clay Holmes (yes, Clay Holmes) and we dive into the returns while talking about this current farm system overall now.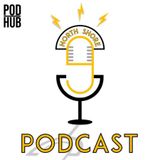 Episode 47 - Back To The Burgh with Personal Trainer Byron Mayers
Back To The Burgh with Personal Trainer Byron Mayers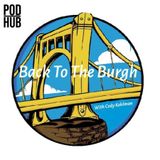 Episode 170 - Out of Tune
The Brudders discuss Ralph's musical debut, give their best sports movies and discuss some of the BFL topics as Training Camps open.