Our Podcasts
Latest Episodes
Episode 193 - Thanksgiving Edition
The Brudders discuss Ralph's reasons for always putting in the work, plus talk about some matchups around the league this holiday weekend!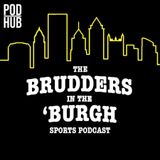 Starbucs - Quintana, Finally
For a team with not much to talk about recently, there sure has been a flurry of info this week. On today's show we talk about the 1 year, $2MM deal the Pirates signed Jose Quintana to, the updated Baseball America's Top Ten Prospect List, and the hiring of Andy Haines as the new Hitting Coach.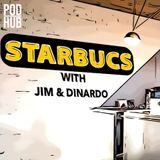 NS9NFT - Candy Digital 2021 Jersey Drop
Tonight we talk about the drop that Candy released today for their 2021 Team Candy Jersey NFT (Are you HODLING?) and what it could possibly be used for in regards as utility towards burning. Also, with it just being a short time into the MLB NFT space, what have we seen so far from Candy and how do we feel it stacks up already compared to NBA Top Shot?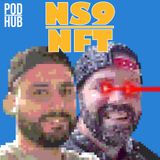 Today is the day the 40 man rosters need to be set and Tyler & DiNardo take a look over who will be placed on it and removed.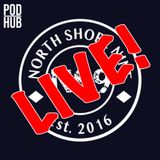 Episode 192 - The Fix is in!
The Brudders discuss Luca's first experience at a Steeler game, the poor performance on the field and why the Steelers really lost!