Our Podcasts
Latest Episodes
Starbucs - No Hits Don't Care
The Pirates miraculously tie the series this weekend vs the Reds. Let's dive into Ben Gamel, Jack Suwinski, Zach Thompson, & Mitch Keller as we also talk some of the strange roster moves.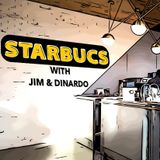 NS9SPACES - Pittsburgh Pirates Postgame 5.12.22
The Pirates Lose To The Reds 4-0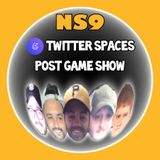 The Sweet Spot - Candy Digital Lineup 3
Today Candy dropped lineup 3 and we are here to talk and rip!!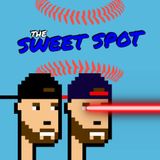 Starbucs - Where's The Pirates Depth
The Pirates went into facing the 3-win Reds and came out with only one victory. On top of that, they lost starting catcher Roberto Perez to injury for what's seemingly is a long time. This leads us to discuss, where is the depth on this ball club? Bryan Hayes continues to heat up with 2 HR's. Oneil Cruz had a really good weekend.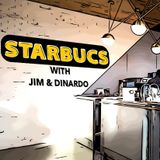 The Sweet Spot - Emergency Podcast
Jim & DiNardo have an emergency show to discuss all the changes and updates Candy announced today in regards to their previous and upcoming drops for their MLB ICON Leadoff Series.