Podcasts:
Our Mission

We help guide you through unforeseen challenges you face as an up-and-coming content creator.  PodHub helps you fill in the cracks to help you succeed.
Latest Episodes:
#NS9LIVE - International Signing Period
The MLB 2021-22 International Signing Period is set to begin on January 15 in which it runs through December 15, 2022. Who are the Pirates potentially going to land?
Also, the MLB & MLBPA finally met today after a long holiday hiatus. Did it go well? Wellll, we'll discuss.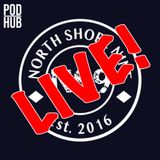 Episode 200 - Playoff Bound!
The Brudders discuss the mayhem of this weekend that sees the Steelers making their way to ArrowHead!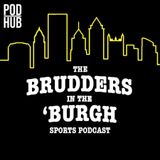 oday Candy hosted a twitter spaces which featured Gary Vee discussing the project to those who may not be too familiar with it, which brought light to Candy Digital from a whole following of Vee Friends right before the opening of the Marketplace this week.
Jim & DiNardo reveal what their Topps NFT gift was while talking about the transactions they made this week.
Lastly, Jim opens some NBA Top Shot packs he earned this week and DiNardo opens his premium NFL All Day pack.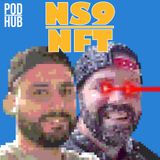 By creators
---
We work closely with you, at any stage of your journey, to help you define your voice. We empower you by providing the knowledge and tools necessary to create the best content possible.
---
For creators
Get Started
---
Whether you're brand new or have already started a podcast, contact us today to discuss how PodHub can help you!