Podcasts:
Our Mission

We help guide you through unforeseen challenges you face as an up-and-coming content creator.  PodHub helps you fill in the cracks to help you succeed.
Latest Episodes:
Starbucs - No Hits Don't Care
The Pirates miraculously tie the series this weekend vs the Reds. Let's dive into Ben Gamel, Jack Suwinski, Zach Thompson, & Mitch Keller as we also talk some of the strange roster moves.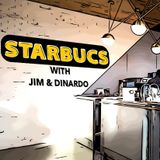 NS9SPACES - Pittsburgh Pirates Postgame 5.12.22
The Pirates Lose To The Reds 4-0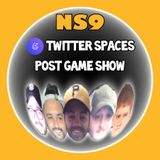 The Sweet Spot - Candy Digital Lineup 3
Today Candy dropped lineup 3 and we are here to talk and rip!!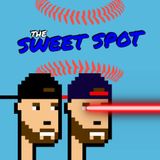 By creators
---
We work closely with you, at any stage of your journey, to help you define your voice. We empower you by providing the knowledge and tools necessary to create the best content possible.
---
For creators
Get Started
---
Whether you're brand new or have already started a podcast, contact us today to discuss how PodHub can help you!