Podcasts:
Enter our giveaway on Twitter!
Follow and Retweet this tweet to have a chance at winning Pittsburgh Clothing Company shirts or a Fitzpatrick, or other NFL jersey!


Ends Friday, May 18th. Tune into the stream at 7PM EST on Twitter to see if you're a winner!
Our Mission

We help guide you through unforeseen challenges you face as an up-and-coming content creator.  PodHub helps you fill in the cracks to help you succeed.
Latest Episodes:
Cannonball Couch Episode 13
Welcome to another episode of Cannonball Couch! Today, we discuss the Pirates recent performance in the past week, Derek Shelton's future as the manager of the team, and dive deeper into the "sticky stuff" scandal which is changing the league as we know it. Be sure to tune in next Sunday at 8 PM for Episode 14.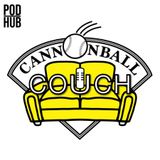 Episode 42 - Back To The Burgh with Manager of Pirates Charities Madison Connelly
Back To The Burgh with Manager of Pirates Charities Madison Connelly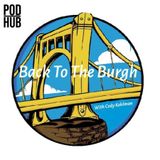 NS9 Podcast - A Sticky Subject With Travis Sawchik
We are joined by a special guest, Travis Sawchik. We talk about his recent article about the substance use in MLB, his findings on the use of Spider Tack and other substances, thoughts how MLB is handling the situation, as well as how it potentially effects the trades that helped cost Neal Huntington his job.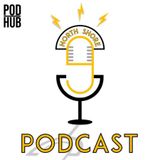 By creators
---
We work closely with you, at any stage of your journey, to help you define your voice. We empower you by providing the knowledge and tools necessary to create the best content possible.
---
For creators
Get Started
---
Whether you're brand new or have already started a podcast, contact us today to discuss how PodHub can help you!